Managing the Business of Property Management
Telluride-based Latitude 38 is a classic tale of small business success. Founded in 2009, the short-term vacation rental company used a typical paper-based accounting system, with an in-house accountant who reconciled both operational accounts and trust accounts. As the number of properties grew, so did the mountains of paperwork, complexity and billing windows.
By outsourcing operational and trust accounting to ASAP using LiveRez and LiveTrust, the firm cut its billing time by 50% while saving on in-house accounting resources. Latitude 38 is poised for rapid growth in Telluride's short-term vacation rental market.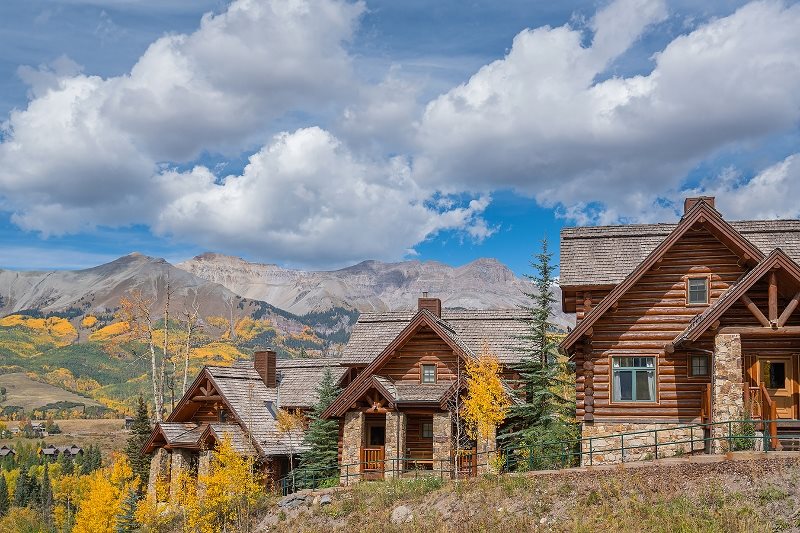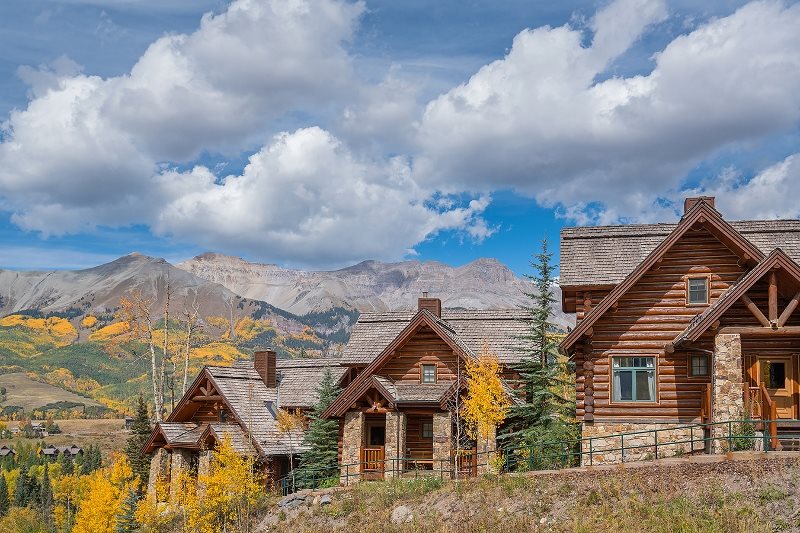 ASAP is a valued member of our backoffice team. They're responsive, accurate and a pleasure to work with. ASAP's aptitude for learning new technologies and proactively recommending more efficient business processes are huge benefits to our company.
Step One: LiveRez
Within a couple of years, Latitude 38 adopted LiveRez, a property management software that helps manage reservations, properties and owners. "LiveRez simplified and automated our front-of-the-house systems. It was instrumental in accelerating our growth," stated Kevin Jones, Latitude 38 CEO.
An in-house accountant pioneered the onboarding of LiveRez to simplify the accounting workflow from start to finish within an industry-specific platform. Soon after, Latitude 38 contracted ASAP to handle some of the accounting oversight functions in QuickBooks, such as payroll entry, bank reconciliation, and credit card reconciliation.
Still, Jones held on to the trust side, believing that owner statements would be more responsive and personalized if the work stayed in house. It wasn't long before owner billing slipped to thirty days, and Jones and his accountant were overwhelmed. "Boxes of paper and owner statements were my life," Jones laughed.
Step Two: LiveTrust
"We knew LiveRez backwards and forwards," Jones continued. "When they approached us with LiveTrust, it was logical to integrate our front- end reservation system with our back office trust accounting."
LiveTrust leverages realtime event handling, automation and responsive technology to make trust accounting a simple and intuitive process.
"Since ASAP already understood our business, we engaged them in managing LiveTrust. They learned the program in just weeks, relieving our internal staff of cumbersome and complicated trust accounting procedures," explained Jones. "ASAP does what it does best, so we can do what we do best."
"We're very good at understanding technologies and quickly applying those efficiencies to our clients' businesses. We understood the details of property management operations and trust accounts. It was a matter of learning the LiveRez and LiveTrust software," said Deana Williams of ASAP.
On the top of the world, buried in paperwork "I was a paper guy," admitted Jones. "ASAP helped us transition to an electronic system. Our accounting is much more fluid with all the numbers, bills and receipts instantly available on the cloud. I just pull up a pdf, instead of searching through a filing cabinet."
New e-thinking enhanced team mobility, data sharing and company-wide efficiencies. By outsourcing operational and trust accounting to ASAP using LiveRez and LiveTrust, the firm cut its billing time by fifty percent while saving on in-house accounting resources. With the savings, Latitude 38 brought on a true CFO. No longer burdened by daily accounting duties, Jones and his CFO can fully evaluate growth strategies to take Latitude 38 to the next level.
The value of outsourcing
Jones discovered that the stability of the ASAP team carries less business risk than an in-house employee. Several experienced ASAP accountants work with Latitude 38. If one member moves on, another seamlessly steps in. No more downtime finding a new internal employee and getting him or her up to speed.
"ASAP knows everything about our company, including sensitive information. ASAP's professionalism, integrity and transparent processes make me completely comfortable sharing our confidential information," said Jones.
LiveTrust trust accounting software dovetails into LiveRez reservation accounting software. With both modules in place, our balance sheet is right on. We can reconcile accounts immediately, revealing a true picture of our financial status. This accurate reporting, combined with ASAP's backoffice expertise, allows me to focus on long-term growth strategies.
LiveRez and LiveTrust have lots of moving parts within an elegant software continuum. Intuitive navigation and online support made them easy to learn. The modules are separate, but talk seamlessly to one another, saving user time and providing clear reporting for tax purposes and potential auditing.
We're not afraid of technology and new ways of doing things. Our sole focus is on getting the job done efficiently and making our clients' lives better.