We Help Small Businesses Grow & Succeed
ASAP Accounting & Payroll started in 1990 as a service to help small businesses to grow and succeed. Born in Telluride, Colorado, a resort community, ASAP grew up on Main Street within walking distance to many of our customers. Now, we serve customers in over 42, have three regional offices in Colorado, and aim to support small businesses in resort communities across the nation.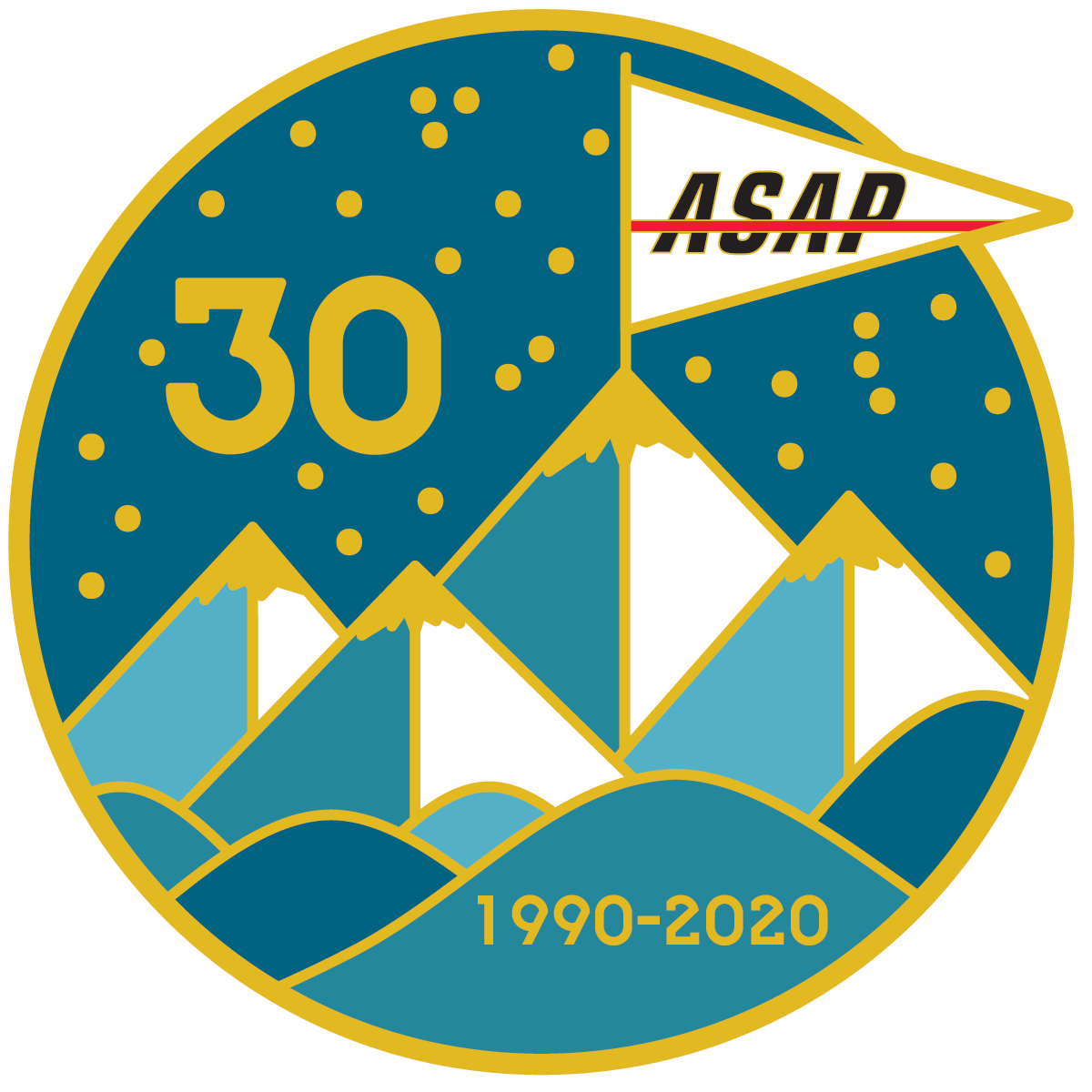 Open Positions
We're looking for someone who shares our vision and is technical, a strong communicator, VERY detail oriented, solutions-oriented, and demonstrates a passion for helping people succeed.
Here are the current positions ASAP is hiring for. While we prefer applicants to work in one of our regional offices, we are welcoming of applicants that can work remotely. Are you our next team member?
Our People Are What Make ASAP Great!
ASAP is not your typical accounting firm. We are an innovative group of strategic thinkers motivated to solve the challenges small businesses face. We know that our clients' success is our success and we strive to go above and beyond for them. It is engrained in our culture to go the extra mile to take care of our customers because they are also our friends; we enjoy working with them and helping them run their businesses.
Life at ASAP According to Our Team
"I feel like everyone here goes above and beyond in helping each other, which I feel is a testament to the staff as so many are remote; it could be easy to disconnect and yet the reverse has happened."
"The teamwork and culture are amazing. Where other companies are disconnected from the customer-employee relationship, ASAP excels. Encouraging teamwork is a breath of fresh air; no one is left wondering how to accomplish a task."
"Everyone, no matter the location of team member, is willing and able to step up and give 100%. Working for a company that values my thoughts and ideas is enlightening; it is what sets ASAP apart. Happy employees result in happy clients."
Are we a company you'd like to work for?
We hope so, and look forward to connecting!