Employment Law Seminar 2021
Navigating employment law has never been more challenging. How do you know which ones directly impact you and the steps you should be taking to protect and compliance-proof your business?
Get answers and guidance from attorney Michael Santo, along with key insights from ASAP CEO Diana Murray during our Employment Law Seminar on October 6 in Glenwood Springs. You'll learn about State and Federal labor law updates, as well as pressing human resources topics such as vaccine mandates, unemployment fraud, and HFWA Public Health Emergency Leave.
Don't miss this one-day, content-filled, tactical seminar for HR managers, business owners and management teams. Only $65 per person and it includes lunch!*
*Yes, we're prepared for a COVID situation. We'll notify you immediately if we need to reschedule or move to an online venue. Your registration will be adjusted or returned.
Speakers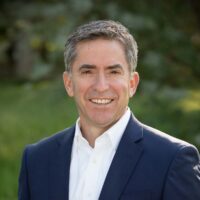 Michael Santo
Employment Law Attorney, Bechtel & Santo
Cofounder and partner at Bechtel & Santo in Grand Junction, Colorado since 1994, Michael's practice focuses on defending companies in employment litigation, including discrimination lawsuits; wrongful discharge; and wage and hour matters. Through day-to-day counseling, Michael advises employers on areas such as hiring, discipline, termination decisions, leave and disability issues, and on preparing and revising employee handbooks. By helping Colorado companies, large and small, develop sound personnel policies, Michael ensures their risk of employment-related litigation is significantly minimized.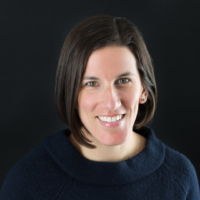 Diana Murray
CEO, ASAP Accounting & Payroll
As the public face of ASAP and the day-to-day executive decision maker, Diana has a knack for people; specifically, where people and products mix. She enjoys getting to know clients and seeing their business needs and challenges solved through ASAP's suite of business services and talented team of accounting and payroll experts. A believer in community-building, Diana currently serves on the Business Advisory Council for Fort Lewis College School of Business Administration, is a past president of the Durango Chamber of Commerce and is past president of the board of Riverhouse Children's Center.
Sponsors