Staying on Top of Business Across 11 Restaurants
Bonanno Concepts selected ASAP to provide payroll and accounting services and streamline their business processes.
An estimated 32% improvement in their business process workflow translated into significant reductions in time and headaches for Bonanno's team, and a great relationship with ASAP's team.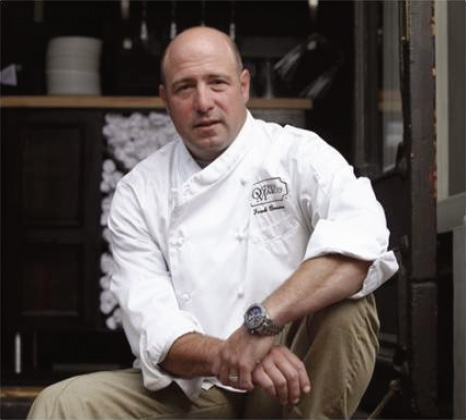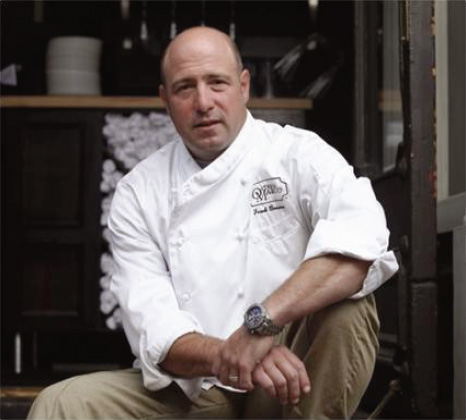 "Before ASAP, it was like preparing a five-course meal in 11 different locations, the effort was inefficient and costly, and a hassle for our employees."


Background
By 2012, Frank Bonanno had opened 10 restaurants in as many years – each to critical acclaim and full dining rooms. But business operations were still running like they had when they opened their first restaurant, Mizuna, in 2001. Staff had to physically visit each location weekly and work on individual systems to collect and process employment, payroll, vacation and benefits data.
Working with ASAP
The team at Bonanno began by centralizing their accounting files on ASAP's Remote Server. Just this one step meant their accounting and management teams did not need to travel to each restaurant to pull down information. This saved dozens of daily steps and staff hours, and allowed Bonanno's team members at the main office and each restaurant location to work concurrently. "This alone was worth the switch to ASAP" said COO, Emily Schwartz.
Bonanno Concepts quickly felt the benefits of ASAP's deep expertise and soon moved their payroll processing to ASAP. "Once we realized how ASAP's team really understood the restaurant industry and could help us, moving payroll to ASAP was a no- brainer." said Schwartz.
The benefits of streamlined accounting and payroll systems meant huge reductions in time that had previously been spent re-entering data from one system to another. And, the reporting such as Profit & Loss Statements and Daily Sales Reports were much more precise and up-to-date.
Today, the Bonanno Concepts team counts on ASAP for expertise and consultation on many aspects of their operations, including best practices. ASAP connects the eleven Bonanno Concepts restaurants and provides the support for tomorrow's next idea.
To learn more about Bonanno Concepts visit www.bonannoconcepts.com